Are new homes better for buyers?
January 10th 2023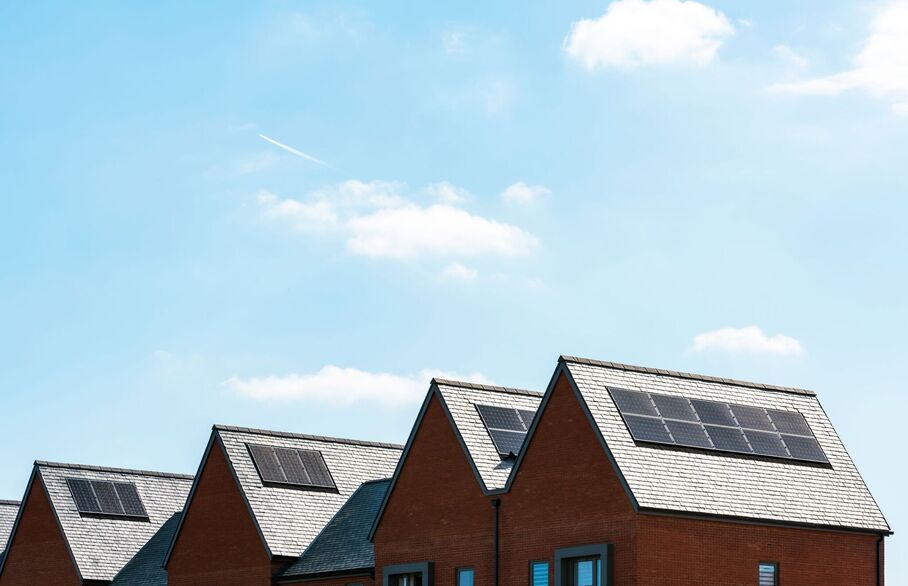 As the market shifts back into gear for the new year, you might be starting your search for a new home. One option to consider is purchasing a new build property. With developments springing up all the time across the country, new builds are an increasingly sound investment for both first-time buyers and those looking to make the next step along the property ladder.
Here are some reasons why you should consider buying a new build property.

Energy efficiency
Unlike older homes, new build properties are built to the most recent regulation standards and will have the most up-to-date insulation and heating technology. Not only is this more environmentally friendly, it also gives you lower gas and electricity bills and makes your home less prone to damp and mould.

Easier maintenance
Similarly, because of how recently new builds were constructed you can rely on the integrity of its structure and appliances. When buying an older property, you will need to consider things like how long until the boiler needs replacing, or whether the guttering needs to be redone, and how much they would cost. Money that you would set aside for maintenance and replacements can instead be put directly into the house and your mortgage, while also leaving you with significantly less stress.

No purchasing chains
One of the trickiest aspects of moving home is making sure you and your seller's purchasing chains match up so that you're both able to move at the same time. The advantage of a new build is that you will be the first people moving in, so there's no chain to work around. Once the property is ready you can move into it as and when suits you. If you put down your deposit early enough then you should know the estimated completion date well in advance, allowing you to plan your move around it.

Make it your own
While in older homes you have to live with and slowly redecorate the previous owner's design choices, new build properties are largely a clean slate. You can choose you
If you purchase the property before it's been built you could even have a say in some of the design choices, though how much freedom you're given will vary from place-to-place.

View our current selection of new homes here.