Legislation Focus for landlords in 2021
May 27th 2021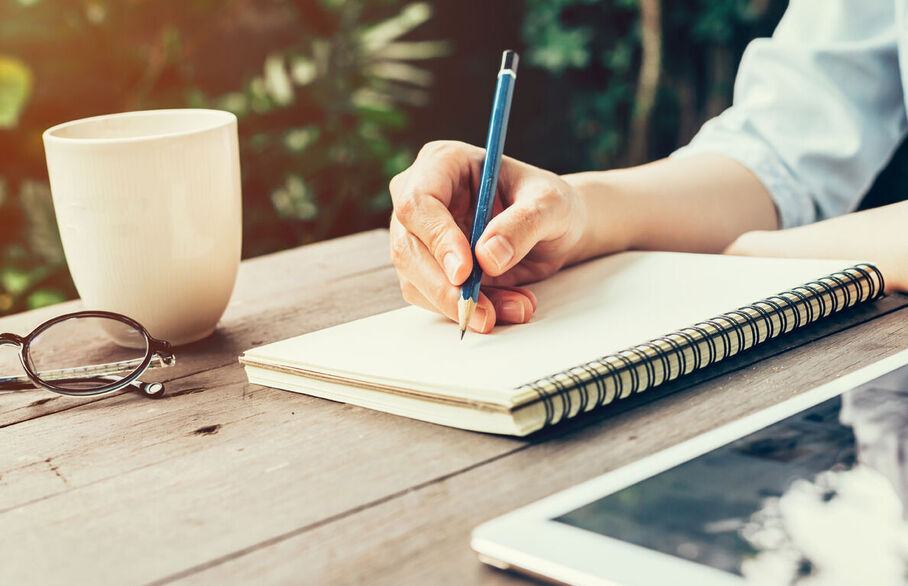 T

here are numerous changes affecting landlords in 2021. Our helpful guide focuses on some key legislation updates that landlords need to be aware of.
Mandatory 5-year electrical checks for all rented properties
From 1st April, all properties with existing tenancies are required to have had a full electrical inspection and test within the last five years and at five-year intervals thereafter, sooner if specified on the report. A copy of the current written report must be given to new tenants before they move in and to existing tenants within 28 days of the inspection.
Right to Rent for EEA citizens - guidance updated for 1st July changes
The Right to Rent 'Landlord's Guidance' has been updated to reflect the change in legislation which came into force from the 1st July 2021. The legislation changes the way landlords carry out right to rent checks on EEA citizens.
From 1st July if someone is an EEA, EU, or Swiss national, landlords need to see evidence of their UK immigration status rather than their national identification. The full updated guidance is available on GOV.UK
Response to energy efficiency consultation
At the end of 2020, a consultation opened on how best to improve the energy efficiency of PRS properties in England and Wales. This followed on from the Government's pledge to upgrade as many privately rented homes as possible to an EPC rating of 'C' by 2025 for new tenancies and 2028 for existing ones.
The consultation closed on 8th January and the feedback is currently being analysed, so we expect an update soon. If you are carrying out any refurbishment it is worth working out how you can upgrade your property's energy efficiency before the rules require it.
Introduction of the Renters' Reform Bill in England
The Renters' Reform Bill has been delayed indefinitely due to the impact of the pandemic, but the government is keen to progress it once restrictions have lifted sufficiently and "there is a sensible and stable economic and social terrain". The key changes to the lettings process proposed in the Bill are:
Abolishing Section 21
Introducing a 'lifetime' security deposit that follows the tenant from one property to another
Making the database of 'rogue' landlords and agents accessible to tenants, agents, landlords, employers and professional bodies.
More information is available in our Renters' Reform Bill blog.
If you have any questions about any of these planned or possible changes, simply contact your local branch and speak to one of the team.