Renters' Reform Bill - how will it affect landlords?
May 27th 2021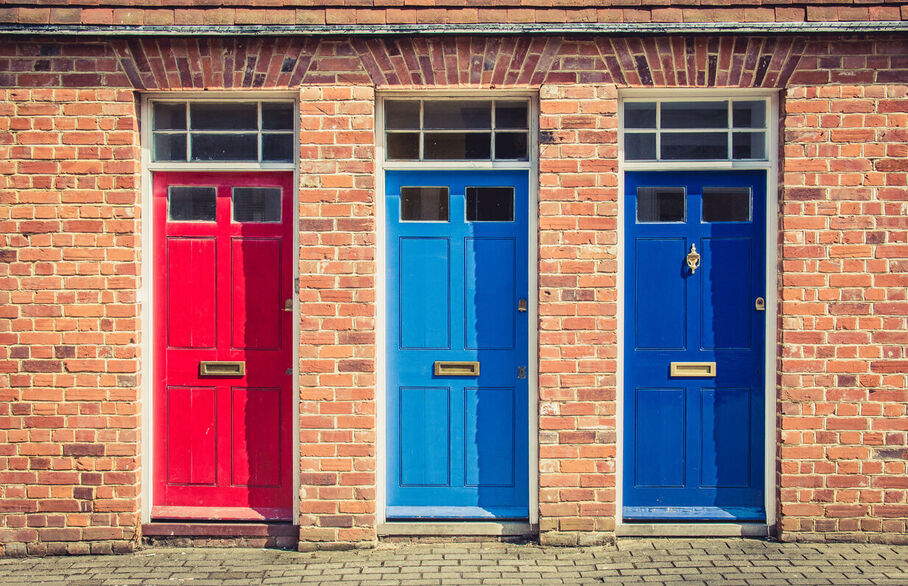 T

he Queen's Speech on 11th May confirmed that the Renter's Reform Bill is back on the agenda for 2021, with the response to the 2019 proposals now expected in the autumn, when the government will outline its reform package for the PRS.

As the "reform" element of the bill's name suggests, there will likely be some fairly significant changes which will affect landlords, including:
Abolishing Section 21 'no fault' evictions - improving security for tenants
Currently, under Section 21, landlords can evict their tenants with two months' notice once their fixed-term contract has come to an end. Landlords are not required to provide their tenants with a reason for eviction.
The proposed changes are to remove Section 21, so landlords will always need to provide their tenants with a reason for ending a tenancy, such as breach of contract or wanting to sell the property. Tenants can still end the tenancy, by providing the appropriate notice to the landlord.​
Strengthening repossession grounds for landlords under Section 8
Additional proposed changes to Section 8 would make it easier for landlords and letting agents acting on their behalf to regain control of their properties when they have valid cause - which include:
Moving into the property - widening the scope to include not only the landlord and their partner, but children and other family members who are moving in. Currently, the landlord or their partner must have previously lived at the property, which the Government are considering removing as a requirement.
Selling the property - This would mean landlords could regain the property before a fixed-term agreement ends, although as with moving into the property, the proposals are that this can only be used two years after the initial tenancy agreement was signed.
Rent arrears - The government is considering making changes so that landlords can serve a two-week notice seeking possession once the tenant has accrued two months of rent arrears. If the tenant still has one month or more of rent arrears outstanding by the time of the hearing, it is a mandatory ground for reposession. If the arrears are under one month by that time, it will be discretionary unless the landlord can prove a pattern of behaviour that shows the tenant has built up arrears and paid these down on three previous occasions, which makes it mandatory.
Introduction of Lifetime Deposits or "deposit passporting"
Letting agents and landlords currently take a five-week security deposit at the start of a new tenancy, as protection against the risk of damage to the property or unpaid rent. Often a tenant will not receive the deposit on their previous property back before being asked to pay a deposit on the next property. Whilst deposit replacement products provide one potential solution to affordability issues, these are still relatively new and are not universally offered.
The Government outlined its intention to use a new "lifetime deposit" model in order to ease the burden on tenants by transferring a tenant's deposit from one landlord to the next rather than returningv it to the tenant first. This would allow tenants to move home without having to provide an additional deposit to their new landlord.
Where a deduction is necessary, the deposit amount could "topped up" by the tenant as necessary. It would likely be more complicated in practice and there are a number of operational and financial issues which would need to be worked out before this model is fully adopted.
Reforms to drive improvements in standards in rented accommodation
These would include ensuring all tenants have a right to redress, as well as targeted, effective enforcement that drives out criminal landlords - with ideas considered including a landlord register and requiring all private landlords to belong to a redress scheme.
Based on previous legislation changes such as the abolition of tenant fees, it may be another 18 months after the consultation response it provided before we see these changes become law. The proposed legislation would only apply in England, as housing policy is devolved to Scotland, Wales and Northern Ireland.
If you have any questions about any of these planned or possible changes, simply contact your local branch and speak to one of the team.