Let's Eat Together - Food Bank Week donations
October 5th 2022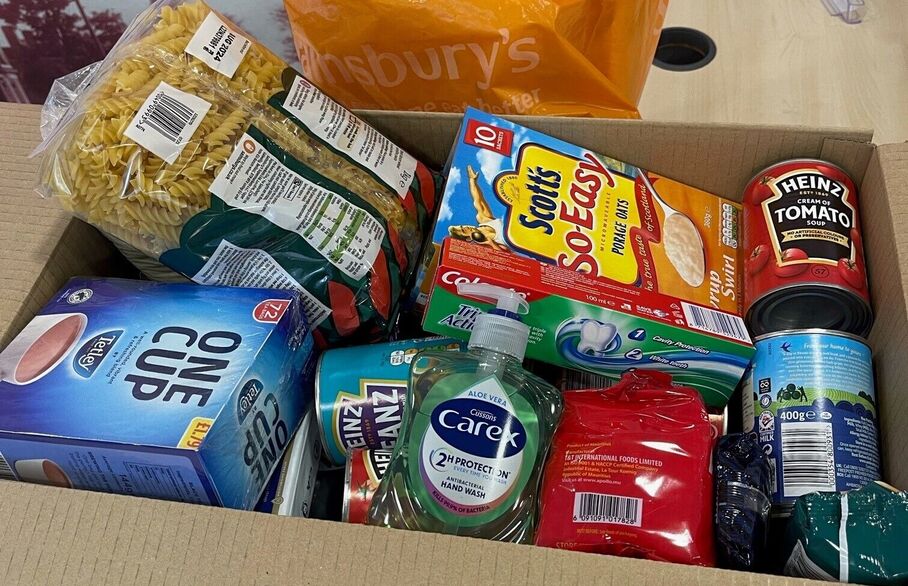 Over the past week Hawes & Co have been taking part in Lets Eat Together - Food Bank Week (26th Sept-2nd Oct 2022).

Here is how we have taken part! All the staff ccame together to donate what we can to help those less fortunate than us. We got boxes of dontations that should hopefully help make a difference.

But, we shouldn't just save donating for specified dates, we should all collectively give to and support causes, when and where we can, more often!