Would you like to be a 'Street champ' hero?
June 1st 2020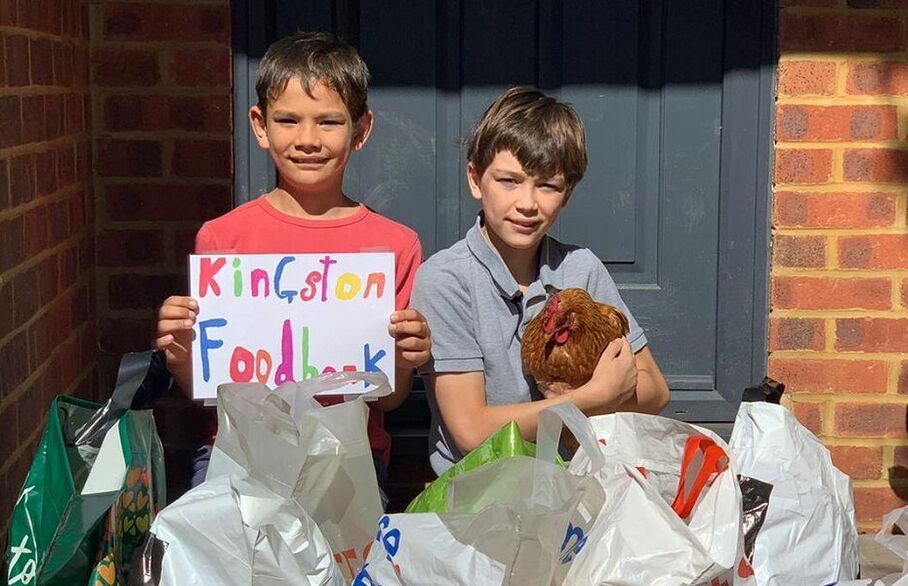 K

ingston 'Street Champs' foodbank

Hawes & Co are delighted to announce we're supporting this great local initiative.

Set up by the GoodGym, Kingston Council and local residents, the 'Street Champs' initiative enables residents to drop off food donations to locations close to their homes to benefit others in the local community.

Currently there are over 100 resident Street Champs across Kingston meaning residents can easily drop off food donations near to their home as they take some daily exercise. The Street Champs have helped to raise huge amounts of food for some of the most vulnerable residents in the area. Some residents have also volunteered their homes as donation drop off points.

Social distancing guidelines are adhered to at all times and supplies are being collected and delivered to foodbanks across Kingston.

Our Managing Director Max Chapman, had this to say about the initiative:

"Hawes & Co are delighted to be able to support this incredibly important initiative in such uncertain times for so many people. Having been in the area since 1885, we very much understand the difference it is making in the local community. I'm personally supporting the programme and we're encouraging all our colleagues to get involved where possible. Being a part of the community we're also able to spread the message wider through our excellent relationships with local residents who have bought, sold, rented or used our property management services over the years".
​Find your local drop off points
Would you like to be a 'Street Champ' hero?
If you would like to nominate yourself as a Street Champ please email Martel Atterbury or call 07500 952 919.