Virtual property tours including 3D floorplans for safe viewings
December 17th 2021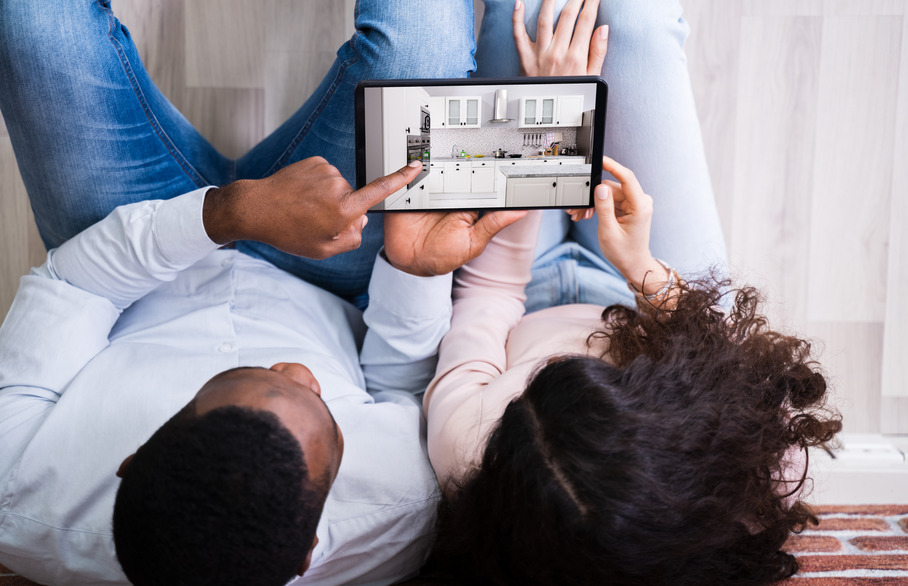 An easy, safe & convenient property viewing
Hawes & Co partners with Matterport to offer virtual property tours which include 3D floorplans. Our tours make virtual viewings an easy, convenient and safe way to view a property for homebuyers, sellers, tenants and landlords.
Make a great first impression, every time
With recent restrictions the property market has veered towards virtual viewings. Not only do virtual viewings give the seller the opportunity to make the best first impression, every time. The buyers or tenant can also view and explore the property from the comfort of their sofa. A computer, tablet or mobile with capability to stream video is all that is required.
Each virtual property tour includes 3D floorplans, a dolls house view and a full 360 degree view of every room. There is even a ruler tool which allows buyers to measure spaces and help visualise themselves in the home.
Reach out to homeviewers who have intent to buy or rent
A virtual property tour is the best way to view a property without having to visit and buyers who visit the property are much more likely to buy.
Benefits of a 3D property tour
First viewings are quick and easy as potential buyers and tenants can virtually visit your property from the comfort of their homes through their phones or PCs.
The virtual tour gives a real feel of the flow of the property as well as allows viewers to zoom into areas of interest around the property that may be missed in standard photographs.
Your property always looks it's best so no need for those frantic house tidy ups.
Many tenants are happy to sign a tenancy based on the quality of a 3D property tour.
A virtual first viewing will reduce the number of people who are in your property at the moment.
Viewers who do visit your property are much more engaged which should increase the likelihood of an offer.
Sell your property quickly and safely
If you're interested in getting your property valued or would like to know more about virtual property tours then book your property valuation and we can discuss in more detail.
Updated December 2021