Section 21 notice period changes
September 30th 2021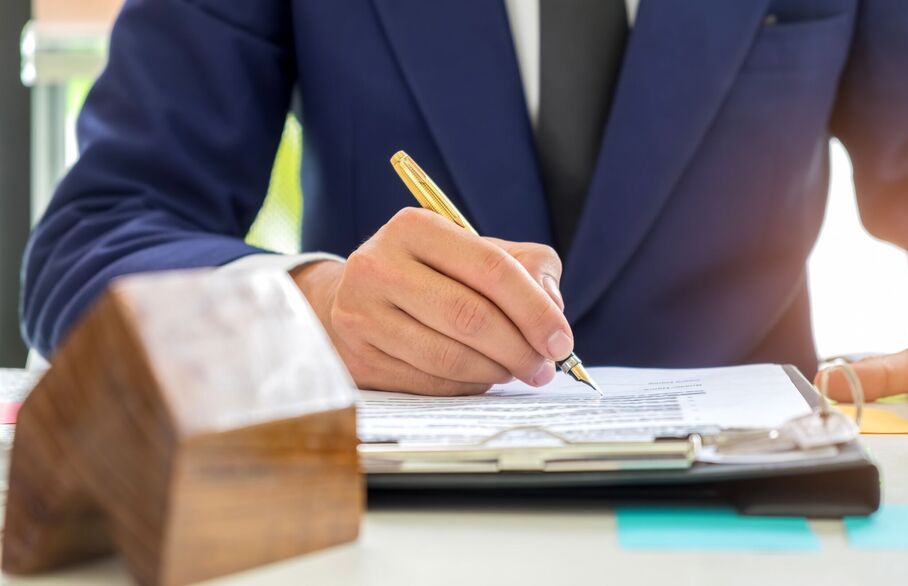 The UK Government has confirmed to Propertymark, the governing body for property agents, that notice periods will return to pre-Covid lengths in England from 1st October 2021.

Following the pandemic and the introduction of the Coronavirus Act 2020, the UK Government increased all notices to six months for most grounds (including Section 21 notices), with exemptions for certain serious cases. Since June 1st 2021, notice periods must be at least four months in most circumstances.

From the 1st October 2021, notice periods will return to their pre-Covid lengths of 2 months' notice.

The UK Government will however retain the power to implement any similar measures again in the future should the public health situation worsen.

Therefore legislation has been tabled that retains the ability for the UK Government to reapply longer notice periods until 25 March 2022 should they need to. If this is the case the UK Government will update the landlord, tenant and local authority renting guidance and court guidance ahead of 1st October 2021 to reflect the change in notice periods reverting to their pre-Covid lengths.
Miranda Verschoyle, Head of Accounts and Property Management at Hawes & Co said: "The changes to Section 21 notices were put in place by the government during the pandemic when the country was in lockdown. The government has recognised that these changes are no longer required. We will continue to monitor the situation during the coming months and will keep landlords and tenants up to date."

If you have any questions regarding how this change could impact you or a general lettings enquiry then please do not hesitate to contact your local lettings manager.