Meet the team - Miranda Verschoyle - Head of Accounts & Property Management
June 14th 2021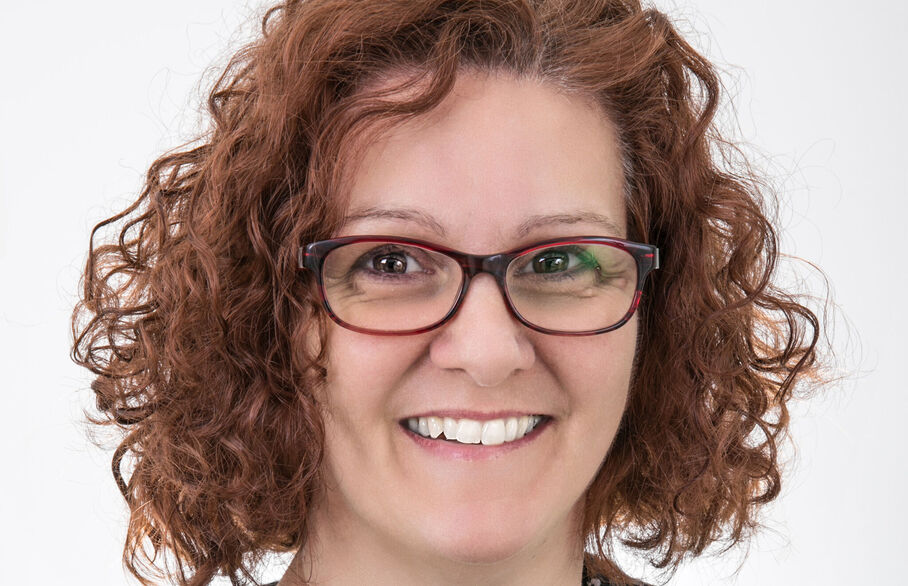 M

iranda has been part of Hawes & Co. Lettings since 1991, when she was responsible for implementing a software system to ensure that everything was logged and tracked. She has recently overseen the rollout of that system's replacement, ensuring all staff are fully trained and dealing with any teething issues arising.

Miranda now heads up the Property Management and Lettings side of Hawes & Co. and says that learning as much as possible over the years has been key to her journey.

"I'm always keen to learn new things and love to attend training courses, legal update seminars and ARLA meetings. I also read a lot to try and keep abreast of the latest government changes."

Very much a team player, Miranda's thirst for knowledge makes her a go-to for colleagues seeking advice and guidance. The wealth of her 30 years' experience means she is able to assist landlords and tenants alike in resolving issues - often identifying potential problems ahead of time, allowing them to be dealt with before they have a chance to materialise!

Perhaps the largest area of responsibility for Miranda in the modern lettings market is compliance. She ensures all contractors are qualified in their field of expertise and that they adhere to our guidelines, as well as making all staff aware of the latest legislation so that we are compliant in how we look after the properties entrusted to us.

When asked about the secret to a successful lettings transaction, Miranda has a clear vision:

"It is a combination of applying experience with transparency and integrity. We are here to help both the landlord and tenant so it's essentially about providing all round excellent customer service to all parties."

Need help or advice?

If you're looking for help or advice with your rental property then contact your local lettings manager who will be happy to help.