Looking to move house in 2022? List now. Buyers will be looking from Boxing Day.
November 15th 2021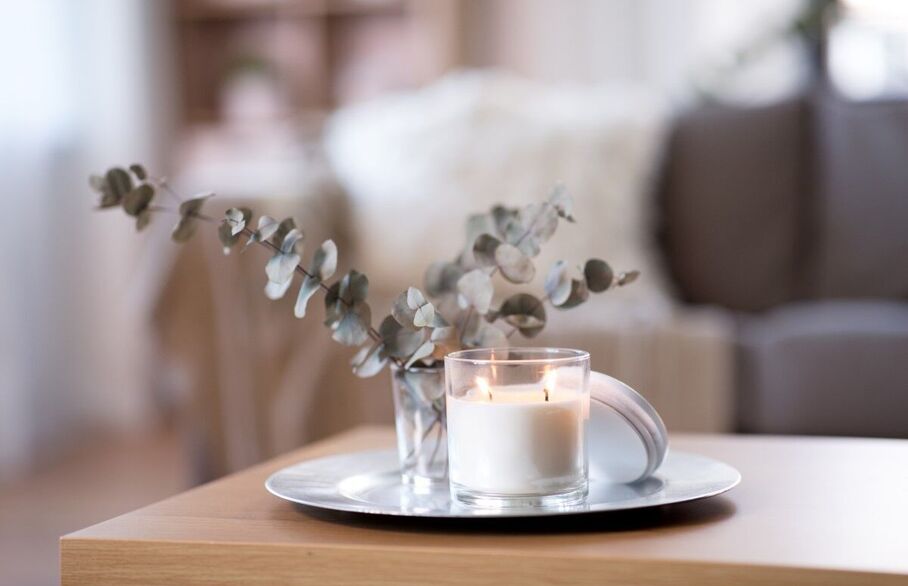 Looking to sell in the New Year? Get your property ready now and benefit from the post Christmas boom
If you've decided 2022 is going to be the year you move to a new home and you have a property to sell, then we recommend you get started now. Getting your property on the market before Boxing Day will give you the best chance of getting a buyer in place quickly – but with Christmas coming you'll need to act fast.
Did you know?
Boxing Day and the holiday period up to New Year are one of the busiest times for property searches. Each year Rightmove receive an increase in traffic of around 25% over the holiday period between Christmas and New Year with millions of people online looking for their next move.
For many this is triggered by having family get togethers and friends in the home over the holidays and realising they want more from their space or a better layout for next year. For others the New Year and the desire to do something different is a key motivator.
What are the benefits of getting my property ready before Christmas?
By getting your property ready for sale before you put your Christmas decorations up you can be sure you're showing your property off at its best. Whilst your property may look beautiful with all the festive decorations, it's harder for a potential buyer to see the full space as often trees and decorations can block key features such as windows and doorways. And once they're up, it's not likely you'll want to take them down to have your pictures taken, all slowing down your New Year move.
You'll also be in the best position to find a buyer for your property AND be able to move quickly when you see your dream home.
At the moment the property market is booming and there are a high number of buyers looking for new property. However, there is also a limited number of properties for sale and most sellers will favour an offer from someone who already has their house on the market, and even more so if they have an offer in place. Therefore we recommend getting your preparations done early.
What do I need to do to get my property ready to market on Boxing Day?
The best thing to do is to get an expert property valuation from one of our professional valuers. They will be able to advise on what your property should be marketed for and provide tips and advice for getting it ready for photography.
If you're happy to proceed we would aim to get professional photography taken of the property before you put your decorations up.
We would then list your property for sale on Boxing Day to maximise exposure to the seasonal influx of buyers.
Do I need to have viewings on my property over the Christmas period?
That's up to you. If you prefer not to have viewings over the holiday period then we can book these for the start of the New Year or after your decorations have been taken down.
The key thing is to show buyers that your property is available for sale over this key period and to secure viewings on it.
However, serious buyers will be in the market during the holiday period, so if you are happy for viewings once the big day is over the be sure to clear out the cardboard, Christmas wrapping and make sure the house is Brussel sprout aroma free!
Ready to put your house up for sale?
Contact us now to arrange for your free expert property valuation. If you choose to list with us we can prepare all the paperwork in the run up to Christmas including professional photographs of your property. Once the paperwork has been approved you will be able to decorate and prepare for Christmas with the peace of mind that your property will be listed for sale after Christmas with viewings arranged for the New Year, subject to your agreement.
If you're looking for help or advice to put your home on the market then contact your local sales manager who will be happy to help.