Costs to know about before buying a house
March 10th 2023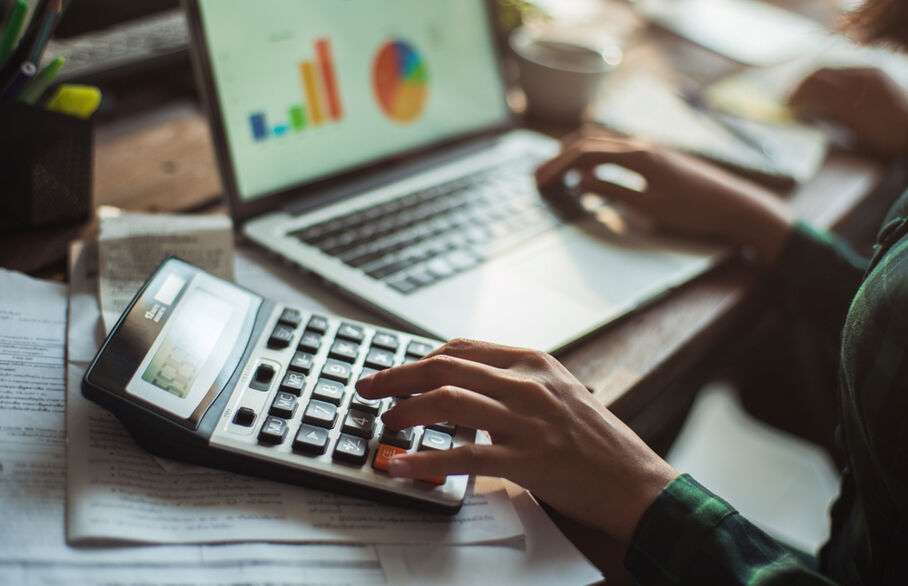 Buying a house is a big commitment, one you will probably spend years saving for. While some of the costs, like the deposit or Stamp Duty payments, you will already be budgeting for, there are lots of other fees that you might not have thought of.
To help you be as prepared as possible, we've compiled a quick list of costs you might encounter when buying your new home.

Deposit
Your deposit is an initial payment of money towards your new home. The amount depends on a variety of factors including the price of the property and what type of mortgage you get, but it can be between 5-20%. To give you an idea of what this looks like, if you were looking to buy a property worth £300,000 for example:
5% = £15,000
10% = £30,000
15% = £45,000
20% = £60,000

Mortgage fees
Again, what fees you pay will depend on what mortgage you get and which lender you use. These can include arrangement and valuation fees. Often this can be paid up front or added to your mortgage. Be sure to speak to your mortgage adviser about what works best for you.
If you want more information, feel free to book an appointment with our partner Embrace Financial Services.

Stamp Duty
Stamp Duty is a tax you pay on any residential property over £125,000, the price of which goes up with the property's value. Work out you would pay using our Stamp Duty calculator below:
Estate agent fees
Unless you're a first time buyer, you will likely need to sell your house with an estate agent. These fees can vary depending on the agency and whether you pay for any additional extras like a marketing pack.
Usually you will pay a percentage of the final sales amount, though you could also agree a fixed fee at the start. For most estate agents this will be payable at the end of the sale, but if you're using an online provider then this may be payable upfront.
If you are selling a property and are paying estate agent fees at the end, then this will likely come from the sale proceeds from the house rather than you paying separately.
Find out more about selling with Hawes & Co here.

Conveyancing
After you've secured an offer you'll need to hire a solicitor to sort out all the legal aspects of purchasing the property and you will need to cover their legal fees.

Surveying
While not mandatory, it is highly recommended that you hire a surveyor and get a survey before buying a property so you can know going in about any faults or things that need fixing. There will be different fees depending on the level of service you choose and the size of the property.
Book an appointment with the Chartered Surveyors e.surv here.

Moving costs
The cost of removals will vary depending on the service you would like. You could choose to hire a full removals team to help pack and move your things which will cost more, but reduce hassle and work, or if you have less things to move or don't want to pay for a full removal service, you could hire a van for the day.
It's best to get quotes early as these will need to be paid on the day when you're already paying out for the main property purchase.

If you've got any questions about moving costs then contact your local branch, who will be able to help talk you through the whole journey.