1 in 8 households had no access to a garden in lockdown
February 28th 2021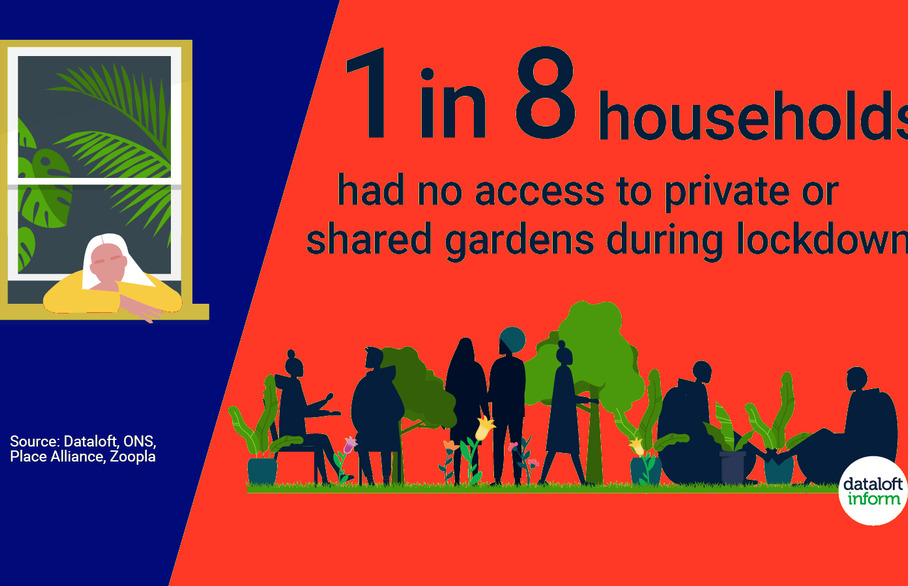 One in eight households (12%) in Great Britain had no access to a private or shared garden during the coronavirus lockdown.
Private outdoor space was the most valued quality of a home during the pandemic. It's no surprise that buyers and renters have been in search of private outside space, with 'Garden' the most popular search term in 2020.
With spring just round the corner and holidays away uncertain, speak to us if you're looking to move somewhere either with outdoor space, or with space that meets your new needs.